MARK BAARTSE
(COMPOSER WEEK 1)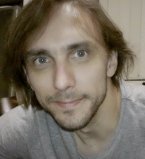 Mark Baartse has worked extensively in studios and other music production work in Australia and England. He's worked with a wide range of artists ranging from industrial to disco. He also plays in Black Diamond Orchestra.
LEIGH PERRETT
(COMPOSER WEEK 2)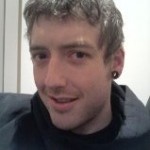 Leigh Perrett learnt Classical/Spanish guitar and began experimenting with sound in his teens. He has completed an undergraduate degree in composition and as well as an advanced rigging certification. Leigh has worked with light and audio in the arts for seven years, he has been site manager for Shopfront Theatre, casual technical crew for Sydney Theatre Co., Griffin Theatre and Casula Powerhouse Arts Centre. He is currently Acting Technical Producer of Casula Powerhouse Arts Centre and has begun his double masters in acoustics and illumination.
MARTY JAMIESON
SOUND DESIGNER (An Alley – Week 2)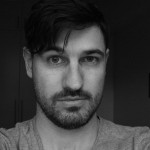 Marty graduated from AFTRS in 2011 where he studied Screen Music. As a Composer and Sound Designer for theatre his credits include 4000 Miles (ATYP Under the Wharf), Glengarry Glen Ross (seriousboys), Great Expectations (ATYP Under the Wharf) and The Knowledge (pantsguys). Film credits include Bondi to Beirut and Dave & Tariq (Ariel Media). Marty also composes for Belvoir's trailers and documentaries.
KIM STRAATEMEIER

(LIGHTING DESIGNER)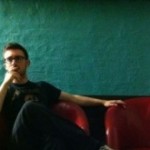 Kim Straatemeier is a professional Lighting Designer and Technician, based in Sydney Australia. Kim works mainly in Live Entertainment, specifically Theatre and Events. Kim is a graduate of the National Institute of Dramatic Arts (NIDA).
GAVIN WOODHOUSE
(Graphic Designer)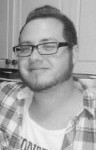 Gavin is a self taught freelance illustrator and graphic designer, based in Sydney. His previous work includes illustrations for online games, web design, album design, postcards, animation, design work for charities and private commissions. His personal pieces have also achieved viral attention online, thanks to his quirky humour and realistic style. The Mayday call was irresistible fie Gavin to answer, and provided the unique opportunity to collaborate with fellow artists.